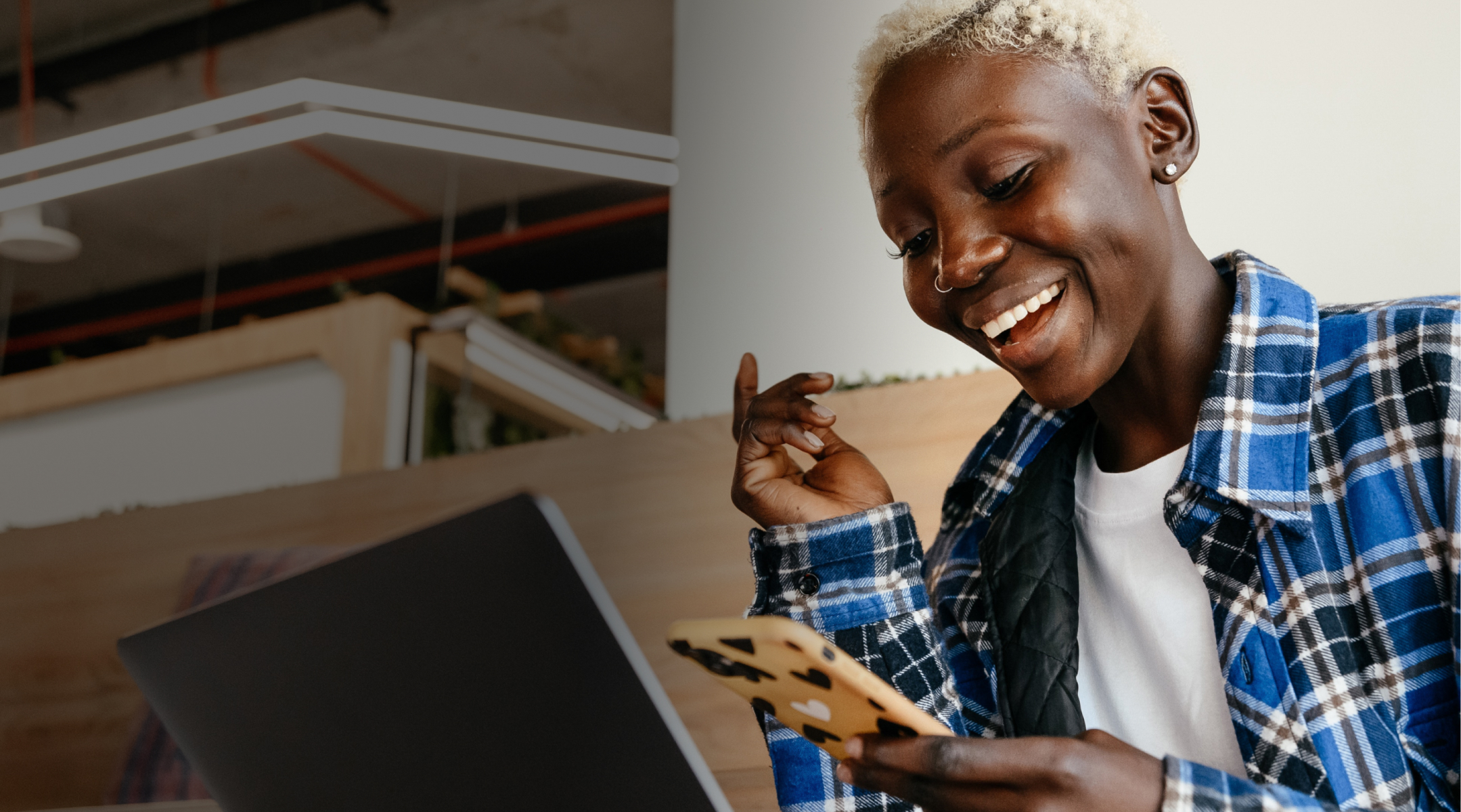 Come work with us
We're on a mission to make world-class healthcare accessible for all.

Join Our Team
We're hiring for 343 roles
We hire people who genuinely care. In doing so, we've built a diverse and passionate team of healthcare experts working to improve how patients and providers experience healthcare.
Bring your talents to Carbon Health and change the future of healthcare for the better, together.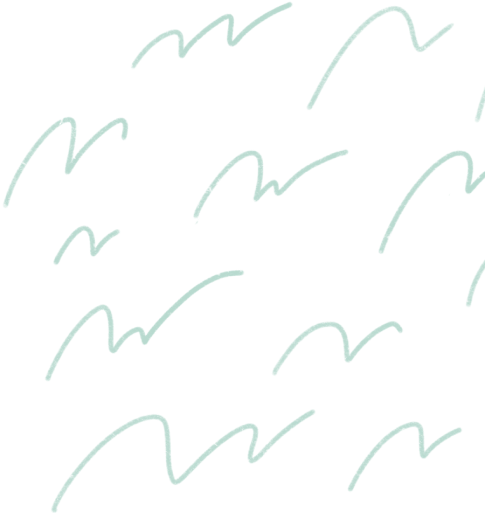 What we believe
Our culture
As a physician-founded and led organization, ensuring everyone has access to quality healthcare is what inspires us. That's why we hire people who genuinely care about patients, solving healthcare challenges, and making a positive impact every day.
We aim to keep a culture where you can develop your career and continuously refine your craft. Whether you work in one of our locations or on a corporate team, you have a professional future at Carbon Health with an organization that cares about you. Read on to learn about the values at the core of our culture:
Life at Carbon Health
Our benefits
Comprehensive health & wellness plans
We offer programs and resources to support your overall health and well-being.
Competitive compensation & perks
We are committed to ensuring fair and equitable pay for all employees.
Collaborative & inclusive culture
We value the minds, experiences, and perspectives of people from all walks of life.
Career growth & development
We want to empower you with tools, resources, and feedback to help you reach new heights.
Learning resources to be your best self
Our ongoing learning opportunities, including Udemy Business and Learning Time Off program, support your personal and professional growth.
Work from location, home, or office
With remote, on-site, and hybrid roles, our flexible work culture is designed to accommodate your unique needs and lifestyle, so you can be successful in your role.
Our Core Values
We assume karma exists
Assume that doing the right things consistently will yield disproportionate rewards, even if you can't always tell how that will happen.
We respect the craft
Value the collective wisdom that's been accumulated by people who have been doing a particular job for a long time.
We put ourselves in positions of insight
Unique insight, which often comes from a position of direct observation, is the reason the Davids of the world can compete with the Goliaths.
We hire people who genuinely care
There's no replacement for having people who care deeply about solving the problem we're hiring them to solve.
Scammers are sending job scam emails pretending to be recruiters at Carbon Health. These emails are designed to trick candidates into providing personal information and potentially engage in criminal activity. If someone from Carbon Health reaches out to you on social media, we'll use the platform to make contact and will move the conversation to phone/email.
All Carbon Health emails will come from the @carbonhealth.com domain—it will never have any other domain attached to the email address.
We will never request payment as a condition for applying for a position or receiving an offer of employment. We will never interview over Zoom, Messenger, Telegram, Teams or Skype. Any social media or email messages about a job will instruct you to apply directly on our careers site with an official job application.
If you have been a target of a job scam, report it by contacting the U.S. Federal Trade Commission.