Get care
instantly

,
or at our modern clinics.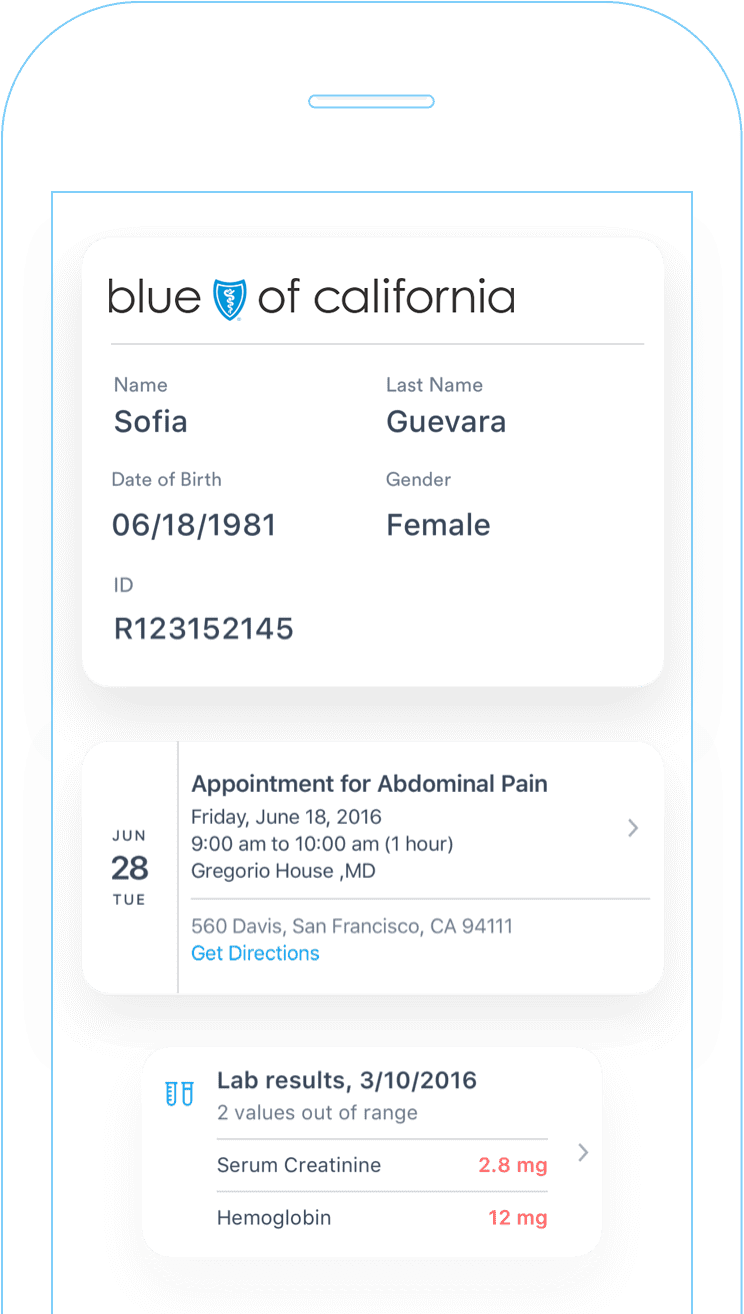 Simple
No paperwork, no hassle.
We keep things digital and easy.
Sign-up in minutes. All you need is your insurance card.

Instant scheduling and payment. No more paper bills.
Convenient
Great care in-person or from your home. Your new healthcare team is always accessible.
Chat with doctors and staff for quick answers to your questions.

Book video appointments when you don't have time to visit.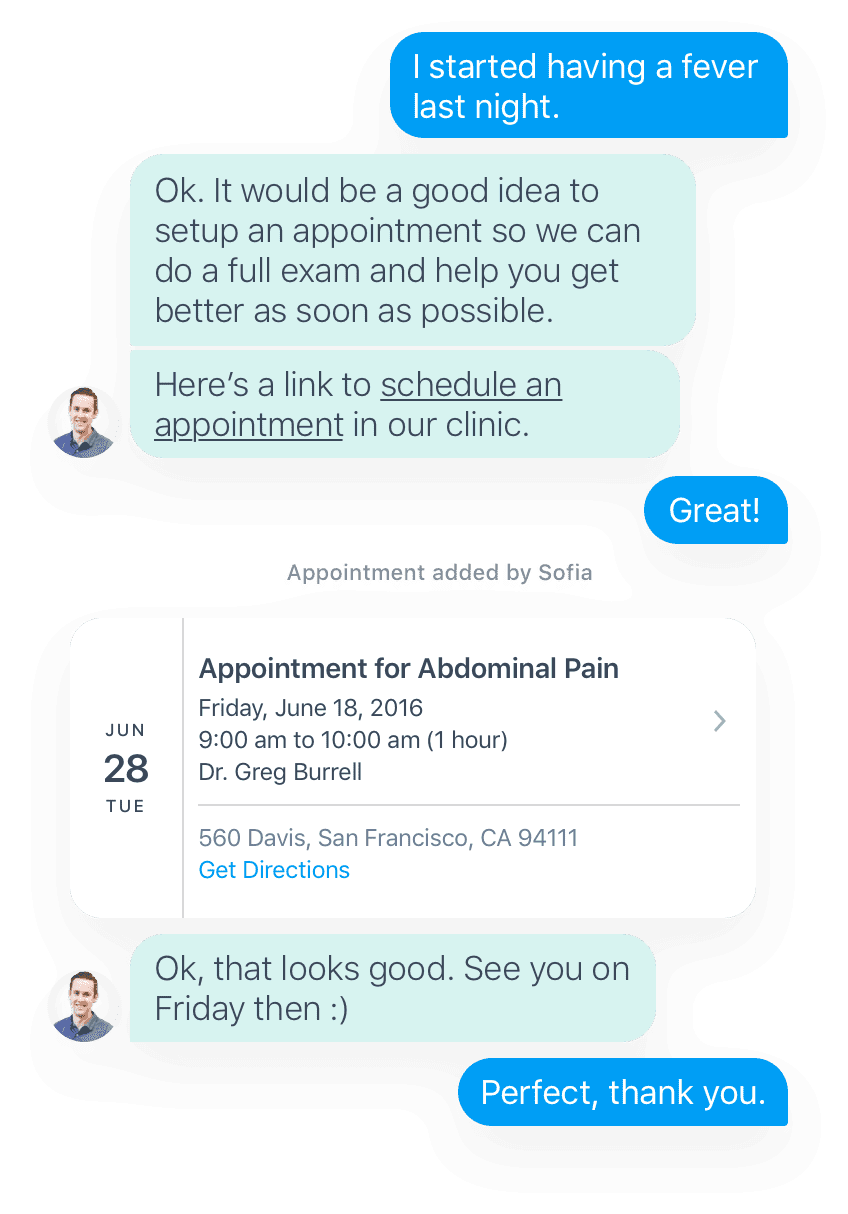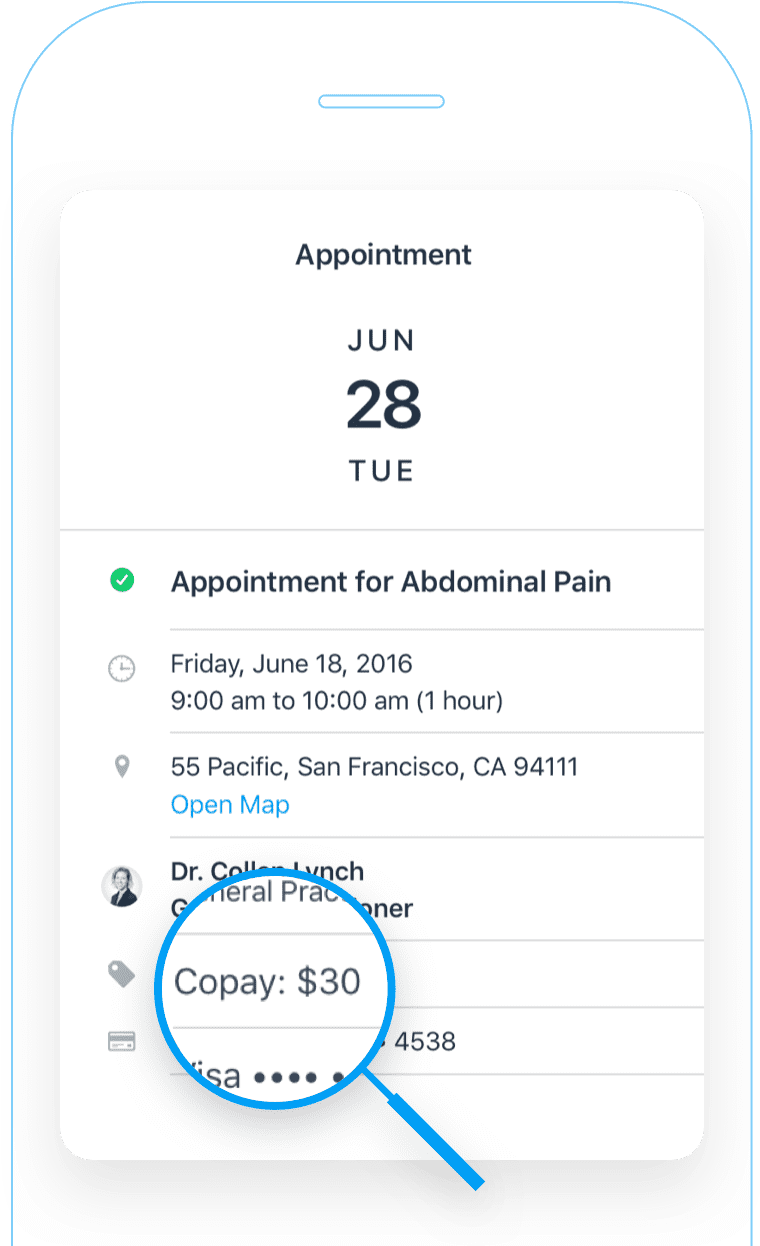 Transparent
No hidden fees or surprises. We stand for clear and open communication.
Price transparency. Upfront copays with bill estimates.

Detailed medical records. Quick access to health your data.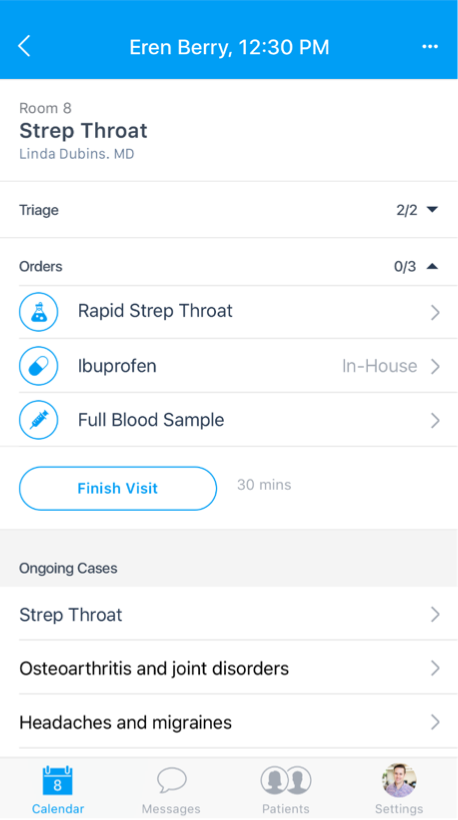 Fully integrated, comprehensive care 💪
Chat

Chat with doctors and staff for quick answers to your questions.

Calendar

Schedule a clinic visit or chat with doctors through the app.

Prescription delivery

Skip the pharmacy visit. Fill prescriptions easier than ever.

Billing

Transparent pricing. Upfront copays without hidden fees.
What other patients are saying
I have to rave about my experience with ALL of the staff here, from the receptionist to the medical technicians and physician assistants. They were all extremely helpful and knowledgeable and responsive.

Very impressed on how kind and competent everybody was. Their use of technology (appointment reminder, registration, payment, prescription, follow-up with physician, all via the Carbon phone app). Highly recommended, I wish they were not limited to urgent care and also had PCP services.

Keeley M.

San Francisco, CA

Easiest, fastest, most streamlined process I have ever had with urgent care. The app portal allowed me to enter all my info on the way there, probably waited a grand total of 10 min to see a doctor, including check in. Highly recommend.