Modern clinics.
Smart, hassle-free care.
Book same day
appointments instantly.
Book an appointment
Ideal for immediate medical attention
Ideal for preventive care
Video with your health team
Take off

for your destination safely.

Book a COVID-19 clearance test to travel safely in the United States. Available in Seattle, Bellevue, Portland, San Diego, San Jose and Los Angeles currently.

Learn More

$135-$170 / person

Pricing at locations varies. Insurance not accepted.
CORONAVIRUS
Comprehensive
COVID Care
Carbon Health has proven itself to be a leading provider in COVID-19 care throughout the United States and continues to offer a variety of services to keep the public safe.
Smart & Hassle-free
A friendlier healthcare experience.
With no hidden membership fees
Book same day appointments
Chat with your doc & health team
All your health, in one place. Peace of mind.
Our Services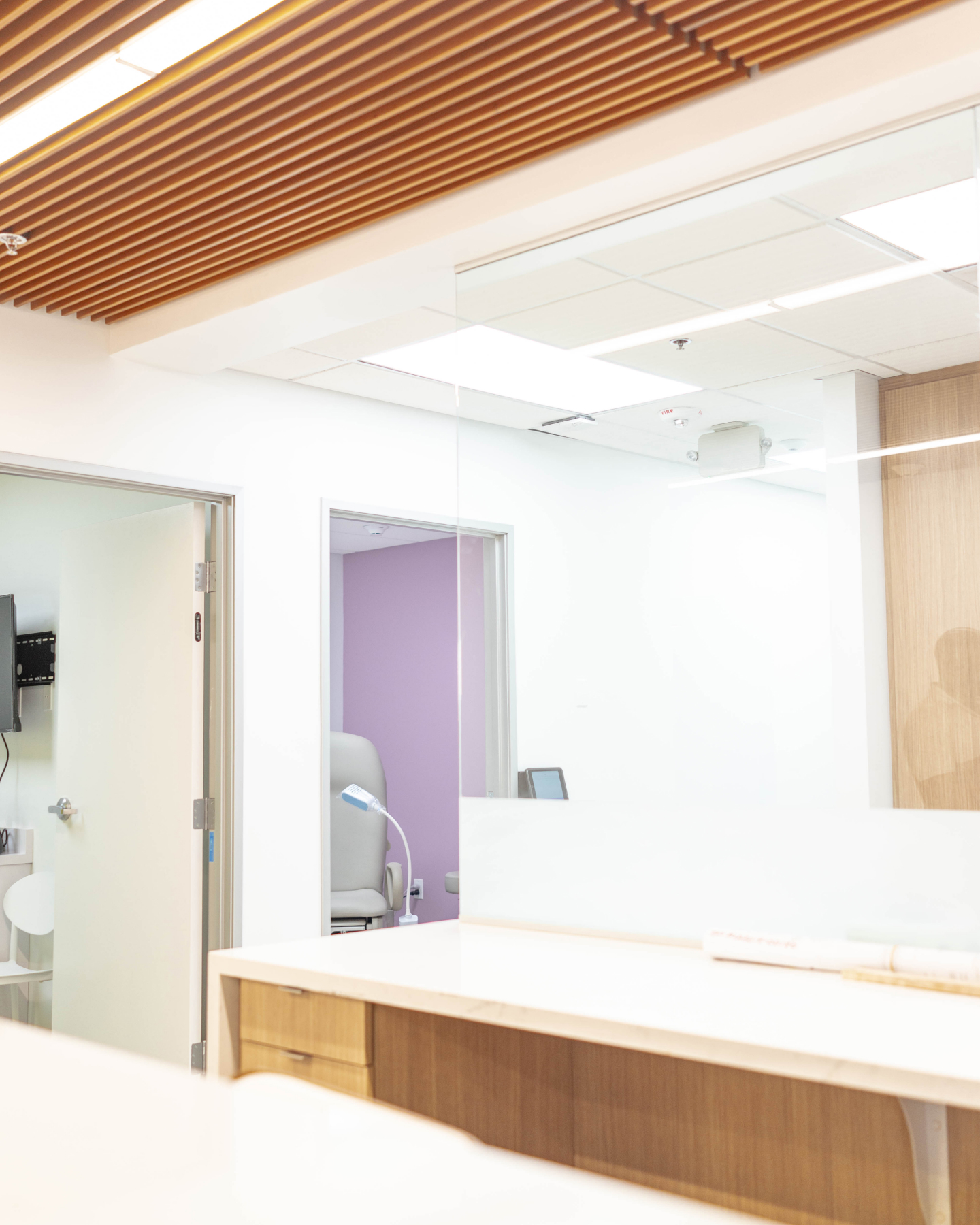 Primary Care
From preventive care to chronic issues, our primary care providers partner with you for all your healthcare needs.
Urgent Care
Fast, same-day care for illnesses and injuries from sudden fevers and stomach upsets to cuts, rashes and sprains.
Virtual Care
Virtual primary care, urgent care, and mental health visits - all delivered online from the comfort of your home.
Mobile App
All your health at your fingertips
No paperwork, no hassle. We keep things digital and easy.
Instant Care
Have a question?
Chat with your health team from home, work, or on the go - fast, private and on your time.
*Currently available only in California
Simplified Billing
We accept all major insurance plans.
Just scan your insurance card, and you're set.
What our patients say
I highly recommend them to anyone needing medical attention. Reservations are easy to set up via their app and recommended to avoid wait time. Yelp only allows for 5 stars. I would give them a 10.
Gary
Carbon Health San Francisco Patient
Oh my God, finally an urgent care in our neighborhood that doesn't actually feel like an urgent care! The space is super clean, modern, open and airy. The staff was excellent and were super friendly.
Gina
Carbon Health Los Angeles Patient
If I could give this place 10 stars, I would. I received exceptional service from the moment I walked in, to the time I left. This place has been the best urgent care location I've ever been to.
Steph
Carbon Health San Jose Patient
Literally amazing. They have the nicest doctors and staff, and you can get an appointment so easily and so fast!
Liana
Carbon Health San Francisco Patient
Appreciated being seen immediately, the friendly and helpful staff, and my comprehensive care including x-rays, prescriptions called into my pharmacy and scheduling a follow-up appointment.
Laurie
Carbon Health Oakland Patient
What I love is through their app (make sure you download the app - worth it) they check up on you to make sure you are ok. You are able to share any new developments.
Joeletta
Carbon Health Mountain View Patient
Great urgent care! Easy to make an appointment, got seen right away, the place was clean and tidy, and the staff was extremely friendly and helpful.
Tessa
Carbon Health Berkeley Patient
1 of 7