Allergy diagnosis and relief
Are you experiencing seasonal allergy symptoms? Book a same-day appointment with our providers at Carbon Health and start feeling better.
Pick Appointment Time
Virtual care has never been easier
Answer a few questions
Help us collect the most relevant info about your symptoms in minutes.
Chat with our friendly providers
They'll talk you through your concerns, prescribe any medications, and make outside referrals, if necessary.
Med pick-up made easy
Get your medications sent straight to your pharmacy or to your door—whatever works for you!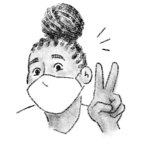 Continuous care after your visit
Your provider will contact you directly about any follow-up appointments, exams, or tests.
Pick Appointment Time
Common allergy symptoms & treatment
Allergies occur when your immune system reacts to a foreign substance (allergen) in the body, such as pollen or pet dander, that may not affect every person. Many allergies come and go with different seasons (seasonal allergies) or some last year round, and can cause symptoms from mild to severe.
Pick Appointment Time
allergy symptoms
Itchy, watery, red, or swollen eyes

Runny or stuffy nose

Sneezing

Coughing

Rashes (itchy skin)

Hives (red, itchy bumps)
HOW TO TREAT ALLERGIES
Oftentimes, you can find relief from allergy symptoms through over-the-counter allergy medications, such as antihistamines and decongestants. However, if your symptoms persist, our providers can help find a regimen that works for you, including a referral to an allergist, allergy testing, or allergy shots.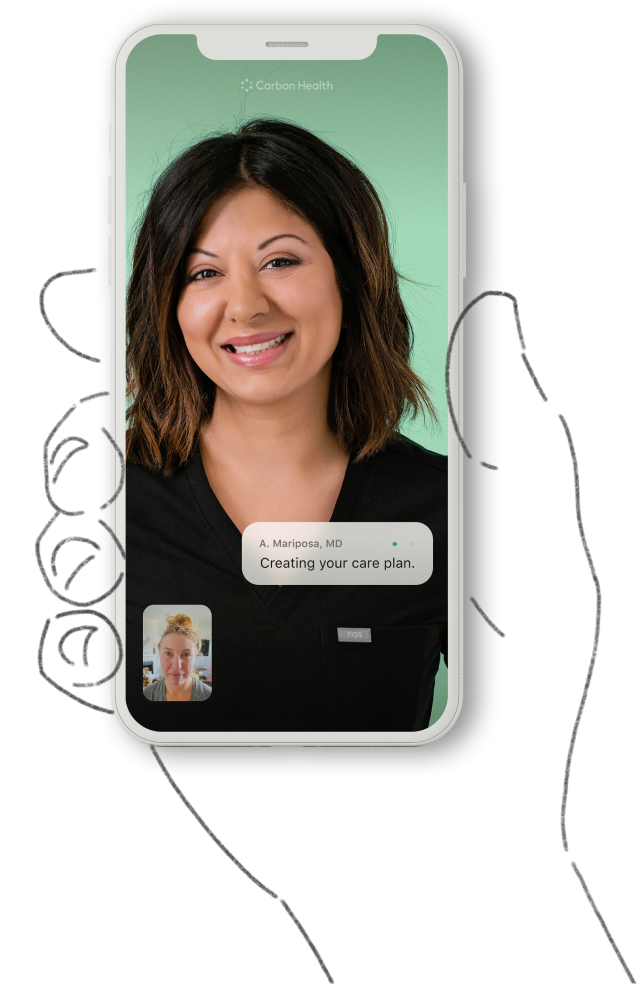 Get treated right from your phone.
Available in the App Store and Google Play
Book same-day appointments

Talk to a provider in real time

Get care from the comfort of home

Most insurance accepted
We're movin' in!
Modern clinics, designed from the ground up, with patient experience in mind. Check out our new locations.
Don't just take our
word for it.
You can read thousands of reviews
of our iOS and Android apps.
It's all about being proactive and regularly booking an appointment with @carbonhealth to make sure I'm taking care of myself.
When I heard about @carbonhealth, I felt like it was basically created for busy mamas like me.
Thanks to @carbonhealth, I'm actively keeping my health in check while entering a new age of transparent, conventient, comfortable, and tech-enabled virtual healthcare.
If anyone needs some outside help, I'd suggest that you may want to check out @carbonhealth.
Simplified Billing
We accept all major insurance plans.
Just scan your insurance card and then you're all set.
Get Started Now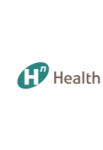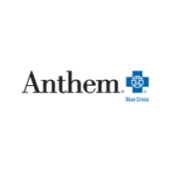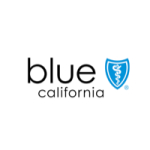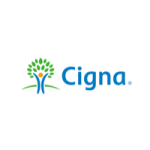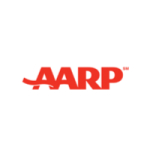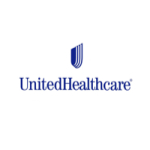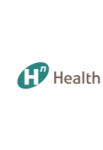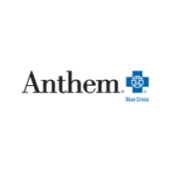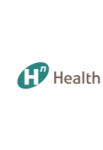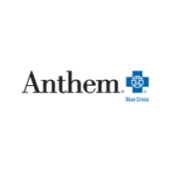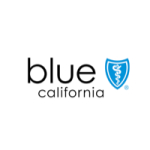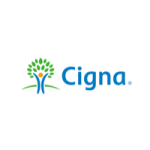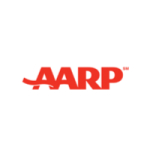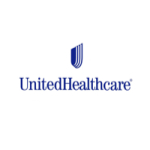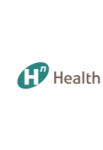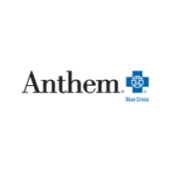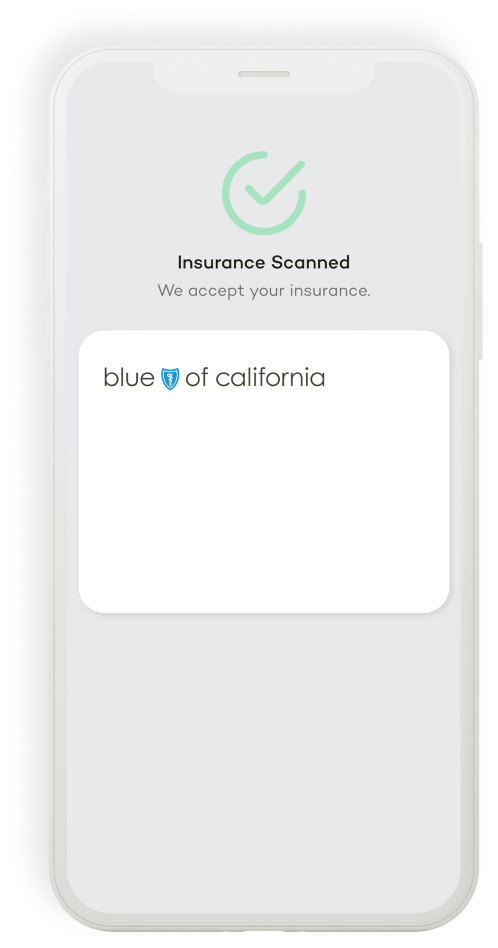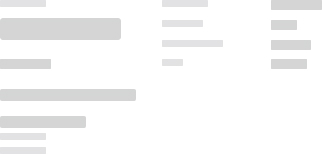 Cold & flu
Headaches
STD & STI
UTI
Sinus Infection
Allergies
Sore Throat
Respiratory infections
Skin rashes & moles
Sports injuries
Travel health
Upset stomach
FREQUENTLY ASKED QUESTIONS
How can we help you?
When should I see a doctor about my allergies?
What's the best way to find allergy relief?
What's the difference between seasonal allergies vs an acute allergic reaction?
Do allergies ever go away or change?
How does Carbon Health virtual care work?
What if you can't give me a treatment plan or need to see me in person?
Are you able to prescribe medication and antibiotics?