Bring high-quality care to your students
Carbon for Campus partners with colleges to offer comprehensive care, flexible options, and lower costs.
Carbon for Campus

redefines student health services to provide for all of your diverse, vibrant student population's on-campus and remote healthcare needs.Get Started
Comprehensive care

We offer a modern, flexible solution that integrates primary, urgent, and mental healthcare with nationwide virtual access to providers 7 days a week, 52 weeks a year.

Flexible options

With our in-person locations, extended hours, and desktop and mobile apps for virtual care, your students have easy access to high-quality healthcare, whether they're on campus or learning remotely from a distance.

Lower costs

Symptom management, continuous health monitoring, mental healthcare, and sexual health services can prevent emergencies and more-serious problems from developing down the line, lowering overall costs.
Get Started
Benefits of
Carbon for Campus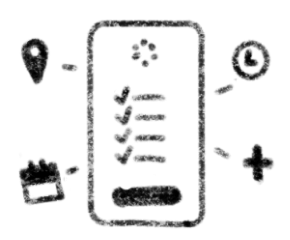 Comprehensive health services
Primary & urgent care
Mental health services
Immunization management
Women's health
LGBTQ+ health
Sexual health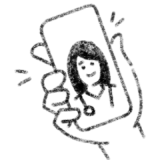 Increased access to healthcare
Year-round care
Virtual visits & same-day appointments
Instant access to results and treatment plans in the app
Weekend and extended hours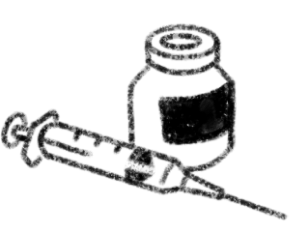 Immunization management
Digital immunization program
Immunization status reports
Vaccine schedule notifications
Health Pass digital vaccine card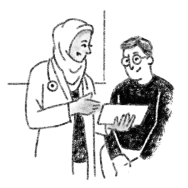 Modern, high-quality locations
High-quality and professionally run locations
Bright, airy spaces
Net Promoter Score (NPS) of 89
Holistic healthcare
Evidence-based medicine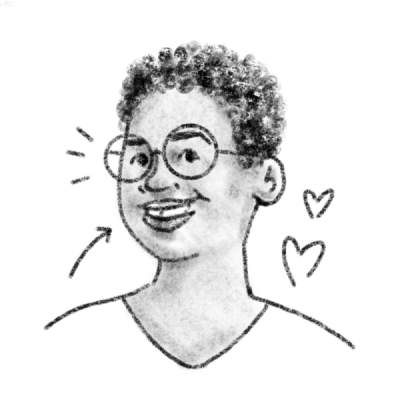 Sexual health and wellness program
STI evaluation and tests
Sexual health education
Risk assessment & prevention
Contraceptive options
Same-day access for sexual health issues Complete COVID-19 coverage
Testing
Vaccine map
Health Pass digital vaccine card
COVID-Positive care program
Medical consultations
Enterprise dashboard with real-time reporting Get Started
A healthcare program tailored for students
We understand that the needs of students differ from the needs of the general population. Our work with universities has allowed us to develop a uniquely student-centric program.
Return to
school safely
Digital vaccine tracking program

Our program registers students at the beginning of each term and collects their immunization info.

Real-time immunization status reports

We make status reports available to student affairs administrators for decision-making. Students receive vaccine and immunization notifications, so you don't have to send out reminders.

Health Pass: digital COVID-19 vaccine card

Students can verify their vaccine status with our industry-leading, HIPAA-compliant digital vaccine card.
Support for
mental health
Comprehensive mental health services

Our services are accessible to all students regardless of location — services include individual therapy, group therapy, and environmental response.

Customized response programs

Carbon Health's clinical team will work with you to develop tailored programs in response to on-campus and global events.

Access to services from anywhere

Carbon Health's comprehensive mental health services are accessible to all students regardless of location.
Care
when & where

students need it
Access from anywhere on any day

We offer nationwide access to coverage 7 days a week, 52 weeks a year. Your remote and distributed students can get care virtually, or walk into any of 73 Carbon Health locations in 10 states (soon to be 150 locations around the country).

Chat with a provider from any device

Our mobile apps are compatible with iOS and Android, and through the app you can chat with your provider, conduct virtual visits, and order prescription refills.
What our clients say
Carbon Health's virtual and in-person offerings make it easy for students to keep in touch with their healthcare provider, make appointments, and access their medical records through the app.

Grace Hum

Assistant Dean of Students at UC Law SF Law
Reach out, and let's get started
If you manage your students' health benefits and would like to learn more, please fill out the form, and we'll be in touch within one business day.