Saint Mary's is now partnering with Carbon Health to bring world-class care to you.
Questions? Call (775) 298-5379
Book an appointment
Ideal for immediate medical attention
Ideal for preventive care
Video with your health team
The Carbon Health difference
Meet our caring providers for in-person or virtual visits. Experience the Carbon Health app for easy scheduling, follow-ups, and full access to your medical records.
Same day urgent, primary & virtual appointments
Chat with your provider before and after your appointment
Access your complete charts and records immediately
Our Services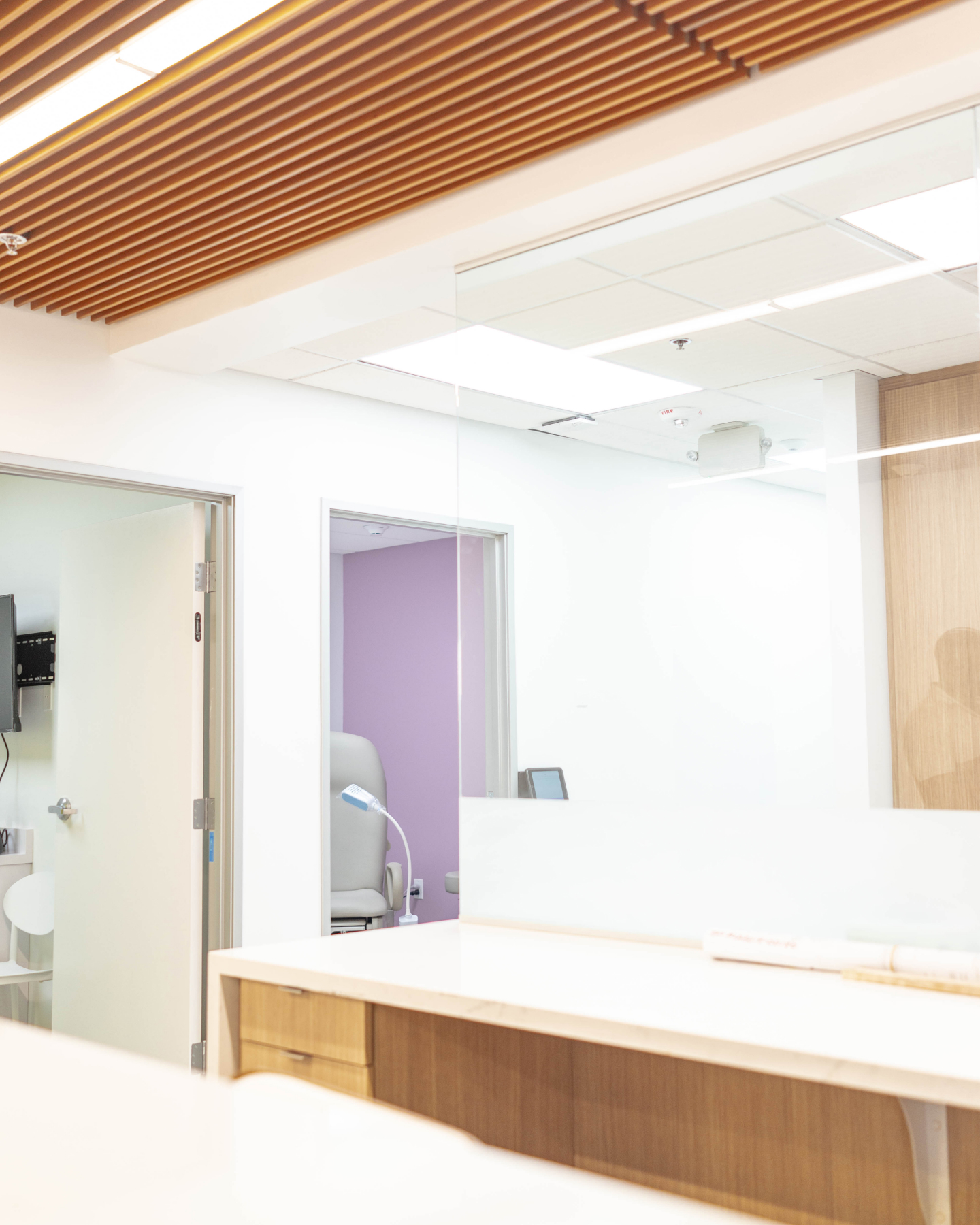 Primary Care
From preventive care to chronic issues, our primary care providers partner with you for all your healthcare needs.
Urgent Care
Fast, same-day care for illnesses and injuries from sudden fevers and stomach upsets to cuts, rashes and sprains.
Virtual Care
Virtual primary care, urgent care, and mental health visits - all delivered online from the comfort of your home.
FREQUENTLY ASKED QUESTIONS
How can we help you?
How to book an in-person visit
Is the Carbon Health app secure?
Is Carbon Health HIPAA compliant?
Can I select a new primary care provider?
Why is the clinic now being run by Carbon Health?
Will my insurance be out of network now?
How do I book an appointment?
Are there any membership fees?
Who do I contact if I have any follow up questions?