Smart, hassle-free urgent care
Same-day appointments. No membership fees.
Modern locations
When care can't wait, we're here. Carbon Health provides great care when it matters most.
When to visit
Urgent Care vs. Emergency
Urgent Care
When a condition is not life-threatening and care is needed within 24 to 48 hours
Urgent care conditions:
Ear infections

Lacerations or wounds

Sexually transmitted infections

Simple fractures and bad sprains

Upper respiratory infections
Book an Appointment
Or walk into the nearest Carbon Health office.
Emergency Care
When immediate care is needed for a life-threatening condition
Emergency care conditions:
Abdominal pain

Chest pain

Head injuries and severe trauma

Trouble breathing

Stroke
Call 9-1-1
If you think you may be having a medical emergency, call 911 or go to the nearest emergency room immediately.
Get treated right from your phone.
Available in the App Store and Google Play
Book same-day appointments

Talk to a provider in real time

Get care from the comfort of home

Most insurance accepted
Insurance and pricing
We accept most major insurance plans. No subscriptions or membership fees.
Contact your insurance company to check your coverage.
Learn more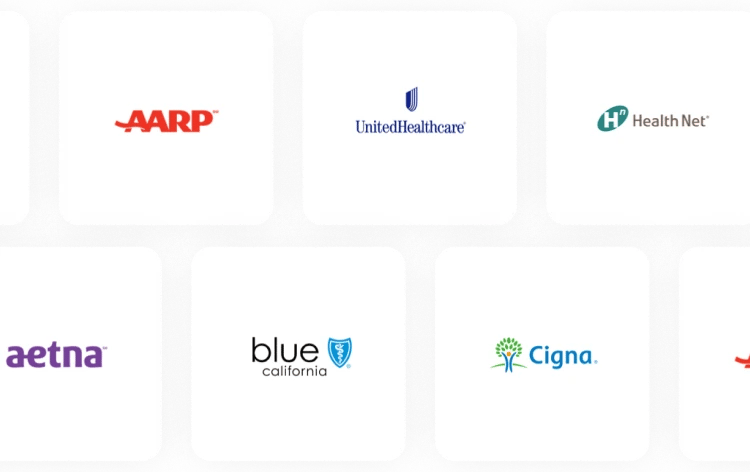 What our patients say
I highly recommend them to anyone needing medical attention. Reservations are easy to set up via their app and recommended to avoid wait time. Yelp only allows for 5 stars. I would give them a 10.

Gary

Carbon Health San Francisco Patient