Telemedicine Appointment
Urgent Care Virtual Consults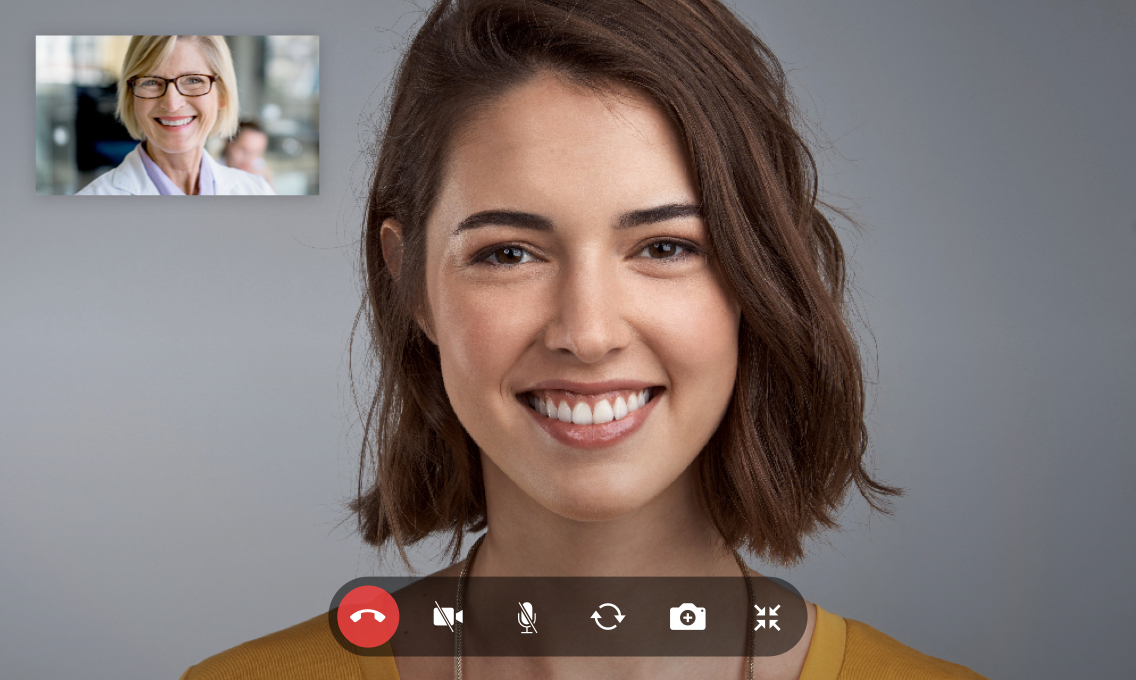 Information
support@carbonhealth.com •
Email
*Available in California only
Insurance accepted
Aetna
Anthem
Blue Shield CA
Brown & Toland
Health Net
Hill Physicians
Humana
United Healthcare
Cigna
Medicare
AARP
Tricare
CCHCA
Multiplan
SCCIPA
Sutter Health
About
Carbon Health Care offers patients the ability to get treated via their smartphone for a range of conditions.
After downloading the app, you will be connected live with your clinician. Our clinicians will review your case and recommend a course of action, sending any prescriptions direct to your pharmacy of choice.
If we cannot handle your case remotely, we will give you a refund and secure an in-person appointment window at your local Carbon Health Care clinic.
Conditions treated
Allergies
Back Pain
Cough
Cold / Flu
Dental Pain
Diarrhea
High Blood Pressure
Prescription Refill
Rash
Red Eye / Conjunctivitis
Sinus Infection
Skin Infection
Soft Tissue Infection
STI / STD Screening
Upper Respiratory Infection
Urinary Tract Infection
Features
Same-Day Appointments

Prescription Delivery

Accepts Insurance

Accepts Direct Pay
What other patients are saying
This is probably the most painless experience with a doctor's office I have ever had. We were done with a routine physical in well under an hour. Dr. Burrell was great and went over all the major potential risk factors for me. Felt like I got a full work up personalized to me. Had to come back to do a blood test after I had fasted and they didn't even need me to make an appointment. I just walked right in to get the work done. I would HIGHLY recommend Carbon Health if you are looking for a physician.
Jessica M.
Los Angeles, CA
Finally healthcare that has joined the 21st century. I just had my first appointment here and I loved it! Everything was streamlined before the appointment making check in a breeze. I never sat alone in the room for than a minute alone and Dr. Sadarangani was extremely polite and professional.
I am blown away. Everything about this urgent care was exemplary. I broke my nose, and everything from signing in, to seeing the nurse and PA, was streamlined and I am grateful for and impressed with the level of care they provided. I'll definitely be back if another disaster arises!